I really loved BeautyBox Five this month! There were a few exciting products to me.
First, let me say-HAPPY BIRTHDAY BB5! Remember this...?
Wow..it's only been a year? Here's wishing you many more to come- now bend over!
Ok, let's see what BB5 sent this month!
Tree Hut Shea Sugar Body Scrub
I LOVE Tree Hut! Their body scrubs are wonderful. The sugar exfoliant dissolves and leaves your skin feeling soft and smooth.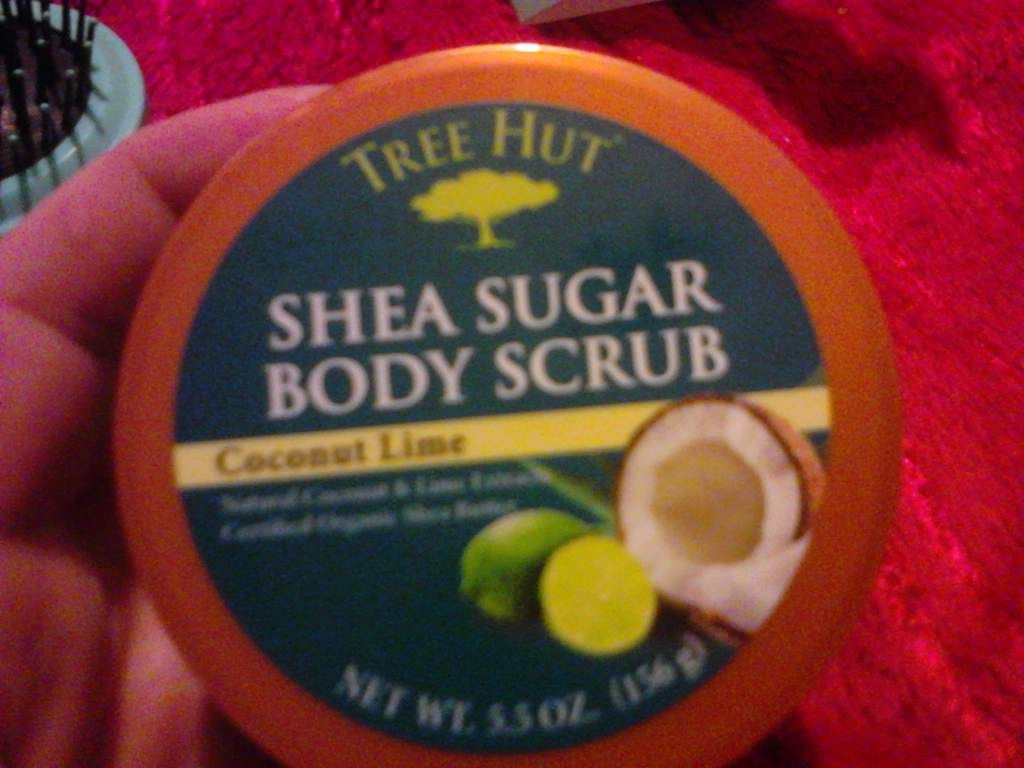 H2O Plus Bath Aquatics Shampoo
Extra gentle,non-drying and great smelling!
Coolway Boost-Infuse your hair with moisture and lock-in that straightened style before you even get out of the shower! This stuff works great. You massage into hair after shampooing and leave on for 4 minutes. Then rise and style. Hair is straighter and less frizzy.
Our
Birthday
Gift
!
Has a mirror and push-out brush
"Beauty is as beauty does"