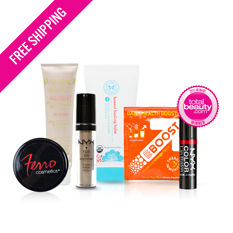 Total Beauty Painted Ladies Collection

-$15!
THAT MAKES THIS BOX 13.50!
Curated in collaboration with Painted-Ladies.com
Includes 5 Products total, 2 are Full Size
Plus: FREE Shipping!
Very Limited Quantities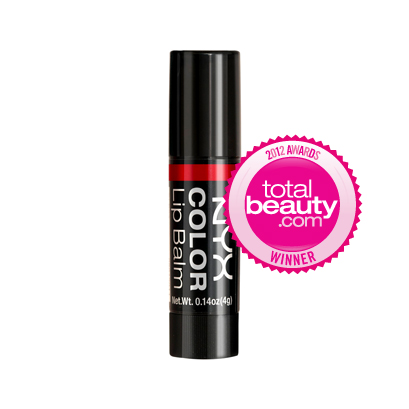 NYX Color Lip Balm (full size 0.05 oz) - 2012 Award Winner
Add color and moisture to your lips in one application. When your lips crave hydration and you crave color, NYX Color Lip Balm is the perfect option!
Get the moisture, shine and the sheer wash of color your lips desire while still looking natural.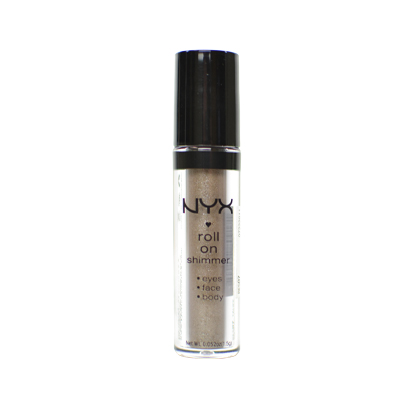 NYX Roll On Shimmer (full size, 0.05 oz)
NYX Roll On Shimmer - eyes, face, body
(Colors may vary)
Dazzle your face and body with Roll On Shimmer! Jazz up your look with brilliant shades for eyes, face and body. Simply apply to your desired body part by rolling on the product and control the intensity of the pigment yourself! Easily blend the shimmer powder using a brush or clean fingers and take with you everywhere you go for added sparkle.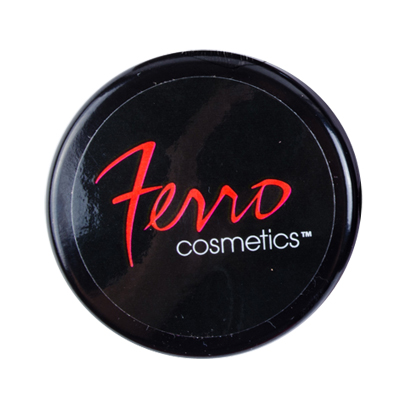 Ferro Blush X3 (

2 pods

, deluxe sample .75g each)
Blush X3 mineral blush comes in two perfectly pretty shades and imparts an ultra-soft, barely-there shimmer that looks delicate and natural on nearly all skin tones.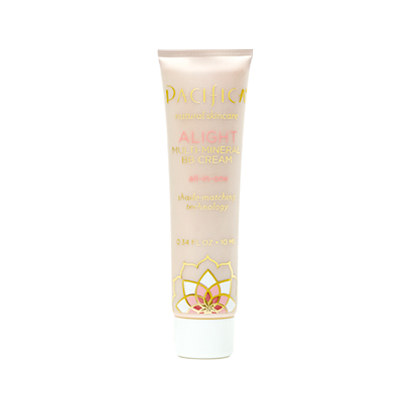 Pacifica BB Cream (deluxe sample, .34 oz)
A true multitasking miracle that moisturizes, primes, illuminates, and perfects. The specialized mineral pigments instantly adjust to your skin shade, allowing one color to work for many and gives just the right amount of coverage. In addition, the high performance anti-aging botanical ingredients will leave your skin looking youthful and radiant.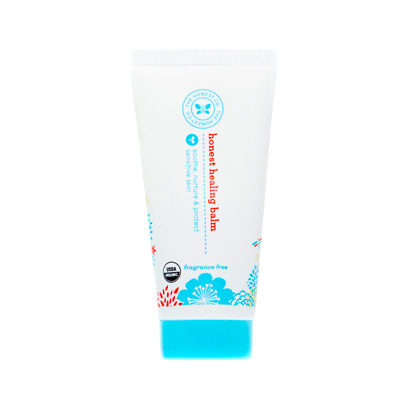 The Honest Company Healing Balm (deluxe size, 1 oz)
This creamy balm is filled with organic essential oils, including sunflower, tamanu, chickweed and olive oils to sooth and heal delicate skin. It's the perfect way to promote healthy & balanced skin, with no preservatives or synthetic fragrances, and is versatile enough to use on minor cuts & scrapes, Mom's dry skin, and Dad's razor burns. Hypoallergenic / Clinically tested / Pediatrician approved.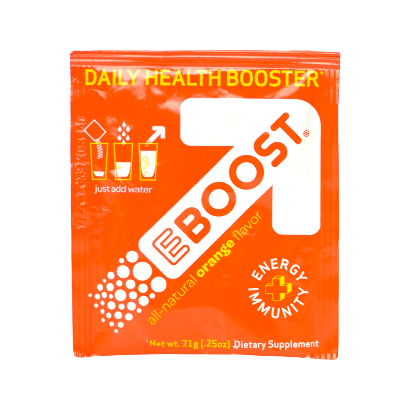 BONUS:
EBOOST Daily Health Booster (sample size, 0.25 packet)
EBOOST is a proprietary formula of vitamins, minerals, and super-nutrients that deliver a boost of energy and immunity in an easy to mix effervescent packet. Packets contain no sugar, no artificial flavors and are low in calories.
Get this box today! Quantities are limited!
A punchy lip color and a flattering blush can be so much more than the contents of your makeup bag. At beauty blog Painted-Ladies.com, makeup is all about empowerment, confidence, and inspiration. And when it comes to equipping yourself with the right cosmetics, no one knows better than a blogosphere beauty aficionado.
That's why Sheila Arkee, creator of Painted Ladies, has curated a collection that's full of her favorite products. The photographer, blogger, and professional makeup artist is always on the hunt for the best values, and now she's sharing this steal with you. "I'm so excited to share some of my favorite beauty products with you...I just know you'll love them!" - Sheila
"Beauty is as beauty does" -->